DESCRIPTION
Irving Jackson is a stranger in a strange town. Arriving in the small burgh of Sojourn, he soon finds himself entangled in a crime - The murder of Augusten Pratt, Sojourn's most notorious resident. Judgement will come in seven days if he cannot vindicate himself or find the real killer in time.
But Sojourn hides a dark secret, and shadows seem to stalk him at every step. Something sinister lurks in the darkness beneath the town. Irving will need to master unique weapons and forge unlikely friendships to overcome his burden in this brooding supernatural thriller.
From early prototype to final MVP
Desperate Mile was the first game I ever did QA for. I was lucky enough to be involved with QA in a very successful and busy time at Nineslice. Desperate Mile was getting great coverage at trade shows and the team was ecstatic. However the game was still in prototype stage and needed a change to it's combat to accommodate the evolving vision it was under. Part of my role as the QA for the game was finding what made the core game loop enjoyable and finding a solution to increase it. As well as improving that I had the job of finding a balance between the mechanics in the game so that they weren't over powered or under powered or pointless to the core game. I supplied Nineslice with sources on what bugs were in the game and how to recreate them as well as offering solutions that we could come up with.

All in all I helped Desperate Mile get to a stage in development that would later aid in the game reaching it's Alpha. Nineslice as a company were fantastic and accommodated for it being my first professional project to work under. They also taught so much about how to work in the industry and to approach development professionally.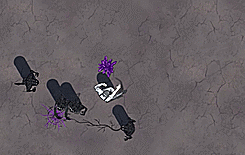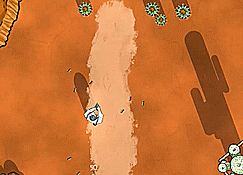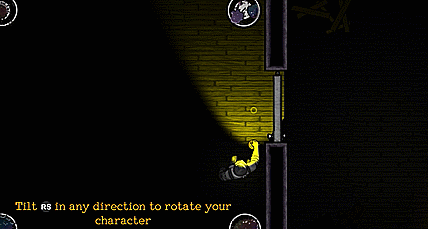 Find out more about Desperate Mile by clicking on the button below